Happy Death Day to Ken Kesey ~ Beat generation Merry Prankster, Kool Aod Acid Tester, MKULTRA guineapig and author of the great novel 'One Flew Over the Cuckoo's Nest' amongst other works.
One Flew over the Cuckoo's Nest full movie.
One Flew Over The Cuckoo's Nest - HQ from user name on Vimeo.
"Upon arriving at a mental institution, a brash rebel rallies the patients to take on the oppressive Nurse Ratched, a woman more dictator than nurse."
Directed by Milos Forman (1975)
http://uk.imdb.com/title/tt0073486/
~~~~~~~~~~~~~~~~~~~~~~~~~~~~~~~~~~~~~~~~~~~~~~~~~~~~~~~~~~~~~~~~~~~~~~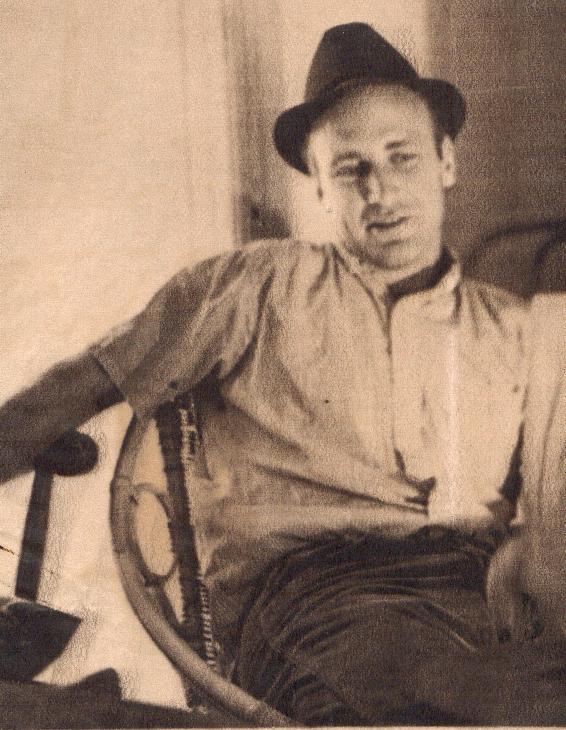 Kenneth Elton "Ken" Kesey (September 17, 1935 – November 10, 2001)
http://en.wikipedia.org/wiki/Ken_Kesey
"One flew east, One flew west, One flew Over the Cuckoo's Nest'