More Movie posters from the Mondo stable (alas I have not been able to find credits for all individual artists, but if anyone knows comment below and I will add the credit)
?
Charlie Adlard
Martin Ansin
Florian Bertmar
Ken Taylor
?
?
?
Eric Tan
Rhys Cooper
?
Shepard Fairey
?
Vania Zouravliov?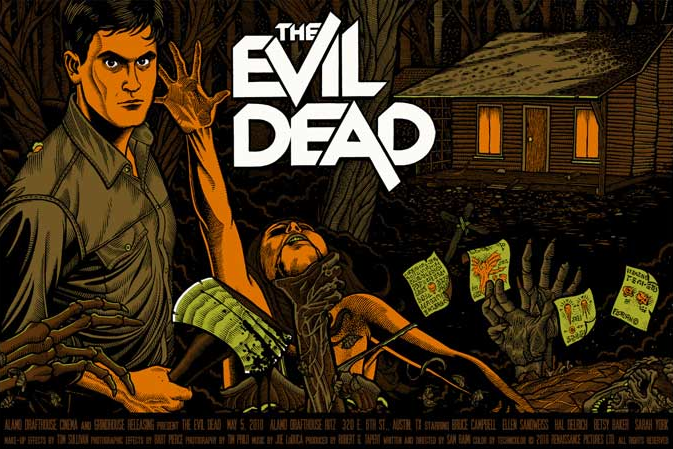 ?
Tyler Stout
?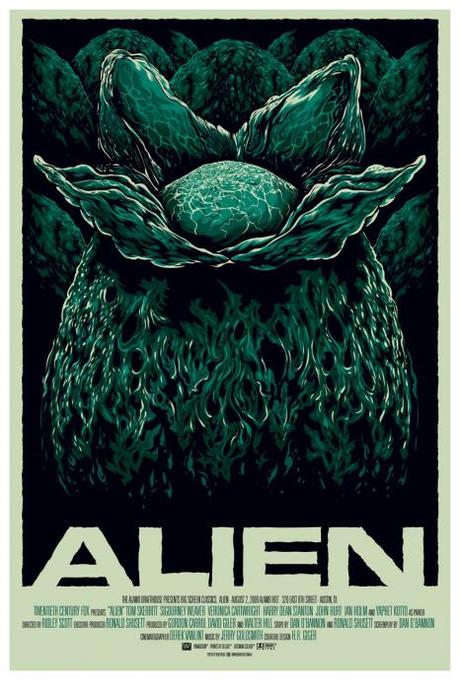 Ken Taylor
?
?
Jeff Proctor
Florian Bertmer
Francesco Francavilla
Martin Ansin
About Mondo: Mondo is a division of the Alamo Drafthouse championed for bringing art back to movie poster design. Utilizing the talents of world-class artists and designers, Mondo produces limited edition, screen printed posters based on all things film, television and comic properties including Star Wars, The Avengers, DC Comics, Back to the Future and Universal Monsters. In addition to stunning artwork for beloved and future classics, Mondo also releases time-honoured and contemporary movie soundtracks on vinyl, such as Drive, as well as VHS re-issues. Based in Austin, TX, Mondo operates out of a permanent gallery space hosting regular exhibitions featuring a blend of breathtaking original artwork and limited edition screen prints. Having worked with filmmakers such as Guillermo del Toro, Wes Craven, Zack Snyder and Duncan Jones, Mondo has also partnered with the Academy of Motion Picture Arts & Sciences to further archive and preserve the company's growing collection of original film posters.
see also ~ http://beautiful-grotesque.posterous.com/mondo-monsters-universal-show-various-artists